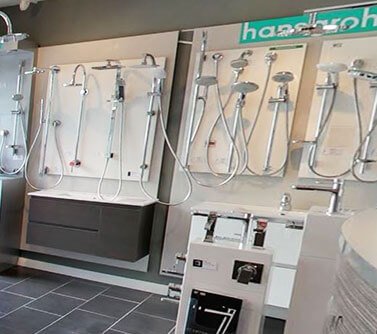 Heated Towel Rails Sydney
White Bathroom Co. offers a large range of heated towel rails to help you find an option that will fit your bathroom and your family's needs. With over 18 years of experience in the bathroom industry, we can advise you on the best heated towel rail for you. Many styles are available to view at our showroom in North Willoughby, Sydney.
Heated towel rails brands
At White Bathroom, we stock heated rails from Avenir and Bathroom Butler.
Avenir heated towel rails
Avenir is an Australian company that manufactures its heated towel rails in Sydney. A favourite with interior designers and architects, they have a comprehensive range of heated towel rails with different shapes and sizes. Avenir's standard finish is polished stainless steel, but they also offer brushed stainless steel, matte white, black, and custom colours upon request.
See Avenir heated towel rails.
Bathroom Butler heated towel rails
Bathroom Butler delivers cutting-edge technology and eco-friendly products to the bathroom market. With more than 35 years of experience, you can trust that your Bathroom Butler towel ladder will be energy efficient and technologically advanced, ensuring warm, dry, and fresh towels time after time.
See Bathroom Butler heated towel rails
Living in Sydney? Contact us today
To find out more about these heated towel rails, Sydney homeowners can visit our showroom, call, or email the White Bathroom Co. team today.
Hybrid heated towel ladder

Avenir's Hybrid heated towel ladder is a low voltage ultra safe 12V that not only saves money in its low energy usage but also allows it to be placed in wet zones in your bathroom usually not allowed for standard 240V heated towel rails. They use 25% less energy than 240V ladders. Fast heating time of 5-10 minutes, also available in a non-heated form.

Classic heated towel ladders

Avenir also offers a range of classic dry element 240V heated towel ladders that can be either hard wired or plug in option. There are many sizes and widths to suit most bathroom designs. These heated towel rails take 5-10 minutes to heat up but reach optimum heat when covered with a towel. Concealed wiring requires an in wall kit. Standard wiring point for concealed wiring is bottom left. Also available in non-heated.

Individual heated towel rails

Avenir offers 3 styles of low voltage ultra safe 12V individual heated towel rails. These offer a designer look for your bathroom. Usually they are used in a minimum of 3 rails in a row to function effectively and more can be added. An in-wall wiring kit is required for these to operate and is installed during construction before lining and tiles. With their innovative and effective

Quality assured
White Bathroom Co takes pride in offering quality products. Avenir heated towel rails are Australian made and offer a 10 year warranty.
Get expert advice
White Bathroom Co's experienced staff can advise you on the best heated towel rail for your bathroom, contact us on (02) 9967 4488 or email at sales@whitebathroom.com.au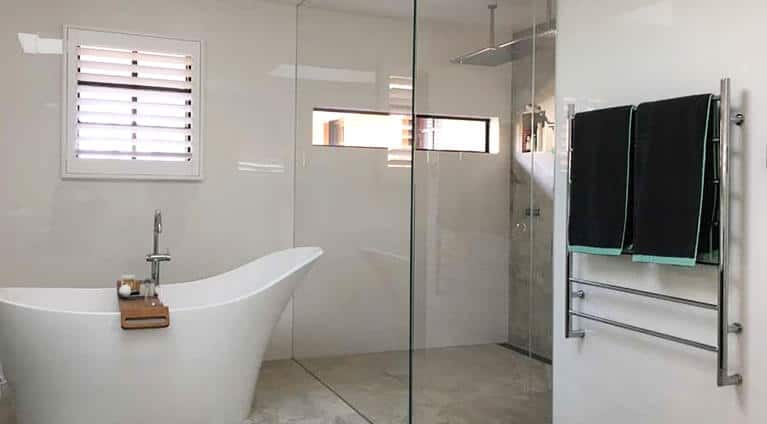 With our superior and efficient heated towel rails Sydney homes can enjoy a higher level of luxury for less.